"I prefer winter and fall, when you feel the bone structure of the landscape -..."
– Andrew Wyeth  (via thatkindofwoman)
4 tags
Sauteed Strawberry Ice Cream Sundae
It's Farmers Market season in Kansas again, and I could not be a happier girl.  And while it's still a bit early for many farmers, fresh lettuce, ramps and asparagus abounds, not to mention meat, cheese, and a smattering of herb and vegetable transplants for your own growing endeavors.  So bright and early (or maybe not so much) this Saturday morning, Adam and I headed out to...
3 tags
The Virb Blog: Virb + Instagram →
@virb hearts Instagram, and so do I! So excited to have added my Instagram gallery to the site:   http://petticoatpies.com/pie-rific-and-instagrammable virb: When we rolled out the Virb Admin updates two weeks ago, there were a few surprises that didn't make it into the final release. Today, we're excited to unveil one of those little treats. Phoneography lovers rejoice, for Instagram...
6 tags
"Buy locally grown fruits and vegetables when possible, even if they aren't..."
– Growing up, if you had asked my little sister to rate my sharing skills on a scale from 1-10, she probably would've given me around a 4.73 (her math skills rate significantly higher).  Don't worry - I've improved. In fact, I've noticed that sharing has become something my...
5 tags
4 tags
4 tags
1 tag
4 tags
1 tag
3 tags
3 tags
Kickstarter - PLUG PROJECTS: a curatorial... →
My amazing friend, @CoryImig, is launching a gallery with four other incredible artists. Supporting their Kickstarter will help them bring in a larger variety of artists and be able to showcase a broader range of pieces. Support Kansas City's creative community - and support Plug Projects!
1 tag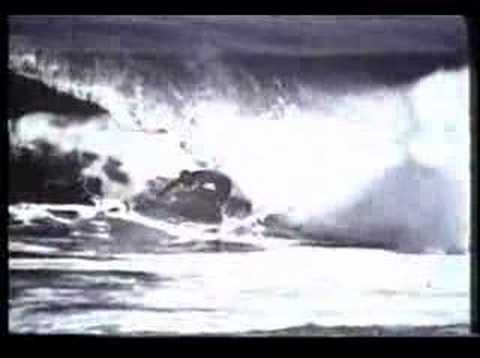 2 tags
A Bottle of Whiskey in the Morning
bangbangcoffeeshow: can be a bad thing. but not when it's going to be in a vanilla peach pie.
1 tag
1 tag
1 tag
2 tags
3 tags
"It doesn't interest me where or what or with whom you have studied. I want to..."
– Oriah Mountain Dreamer (via loveorfear)